I got caught up in Avengers Academy nearly right as it came out. It had just been accessible for a number of days though so there had not been much time to actually delve in and decide if this was a game I could enjoy in the long haul, once I sat down to write about it. There have been some serious questions about whether the in-app purchases were too steep, and if Marvel Avengers Academy astuce the game expected one to grind through quests in order to level up.
Here's where I am 30 days after.
Until I began to assemble more pupils at the Academy getting through the initial few stages was almost painful. As you level up by keeping xp collected by completing quests, the early game is not fast. You have access to buildings fewer characters, and actions. As you encourage new heroes to the campus, amount up your present heroes, and build up your Academy this becomes much, much simpler. At that point the feeling which you're grinding fades away.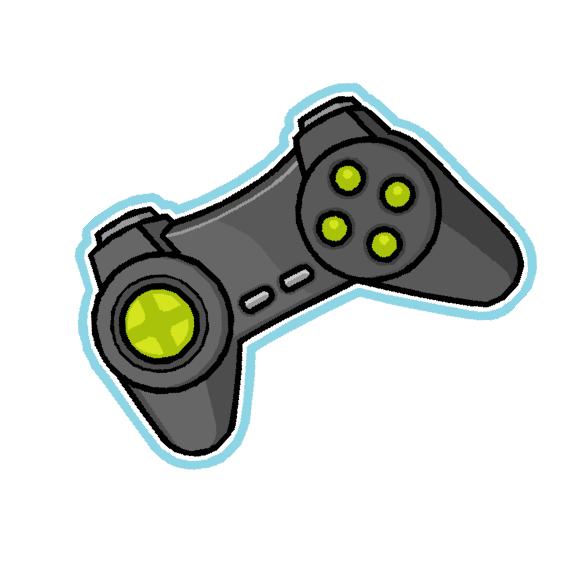 I have found that until higher level quests with better benefits arrive on the bulletin board, for receiving the most coin, your best bet will be to run through all the brief and easy quests. Because as you play through you will get lots of quests making it more difficult to parse which ones must be done, that's a fairly simplistic solution to put it. However, the law of low-hanging fruit applies here. More time is taken by more challenging quests, nevertheless they also supply you with an exponentially better benefit in the method.
One thing that Avengers Academy actually loves, is running small time occasions. These events give you the chance to pick up items, and some awesome small time characters and run to several weeks, from a couple of days. In the past 30 days we've seen three different occasions start, each offering something fascinating and unique. The last one gave you the choice of getting Pepper Potts as a playable character — complete with armour that was RESCUE — and there's a 3 week long Guardians of the Galaxy event running. Each event offers some different perks, specific in-app purchases, and new characters.…